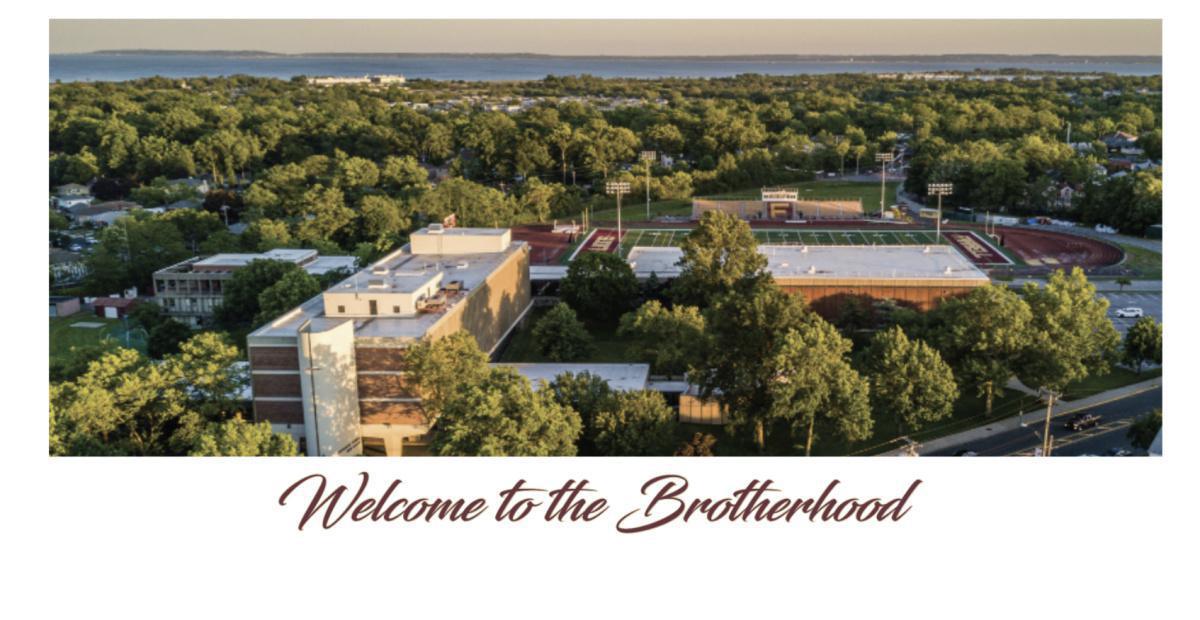 Dear Class of 2025,
Welcome to your future!
We are excited to welcome you to the Monsignor Farrell family. Here on your exclusive 2025 webpage, you will find important resources to prepare you for freshman year. Preparation will be key for your success as a Monsignor Farrell student, so please check back frequently for updates. Remember to finish your last year of middle school strong as you prepare to be a Monsignor Farrell Vir Fidelis, Faithful Man.
We are excited to see you on campus soon!
Please click the button below to be taken to the Class of 2025 information page which contains important information for students and parents.

Vincent T. Nabavi '11
Director of Admissions & Recruitment
Monsignor Farrell High School