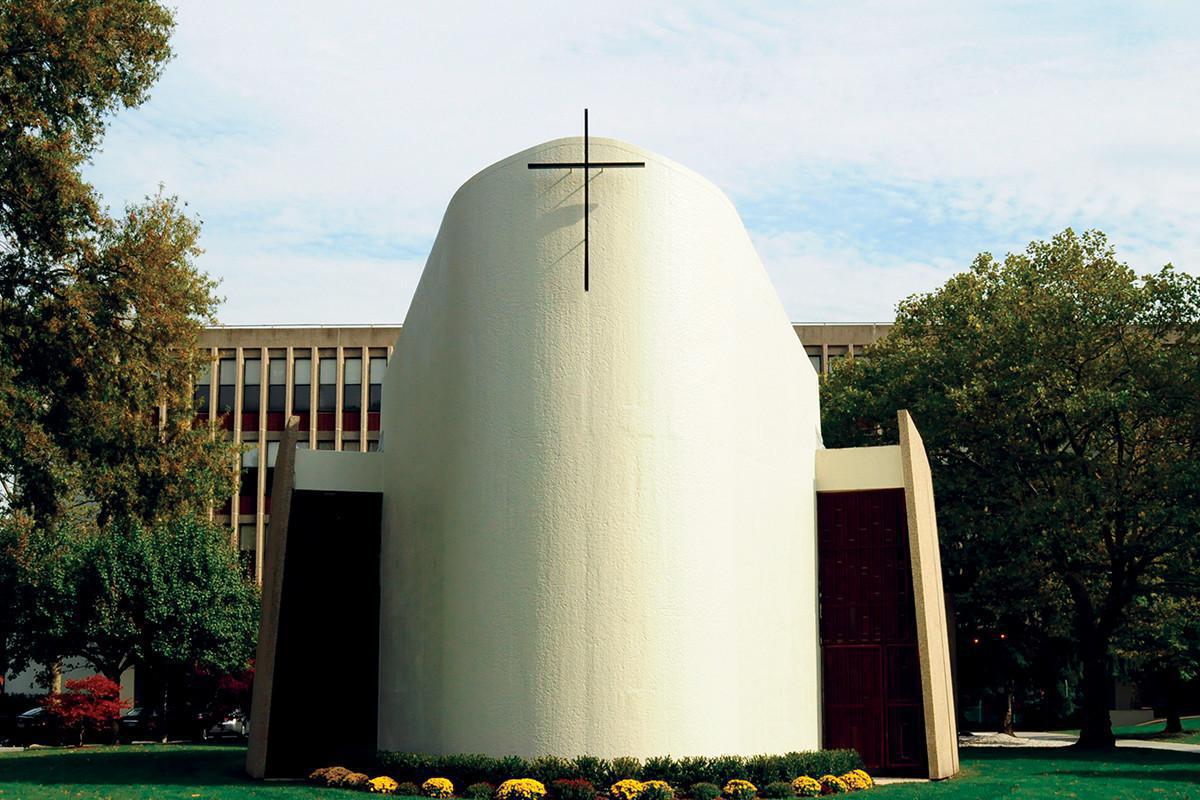 Dear IS 34 Families,
Throughout the last five years, I have always looked forward to Totten Intermediate's annual High School Information Night, where I represent Monsignor Farrell High School alongside our current students who are also IS 34 alumni. I recognize the unique pride that IS 34 students have for their school as they walk through the hallways. The Farrell students I bring with me that evening also discuss their memorable experience at Totten Intermediate and how it has shaped them to be the young men they are today. This is a testament to Mr. Boyle (a 1994 Farrell graduate), his administration, and faculty. We enjoy seeing IS 34 alumni experiencing similar pride as students at Monsignor Farrell High School.
Unfortunately, due to the current circumstances, we are not able to meet in person. On behalf of our President and CEO, Mr. Louis Tobacco '90, and our Principal, Mr. Lawrence Musanti, we hope everyone in the IS 34 community is healthy and safe. We ask that you take the time to visit our website and see all the great things that are happening at Monsignor Farrell. In addition to our excellent academic programs, there is something outside of the classroom for each Farrell man to be a part of. This is demonstrated in that over 90% of our students are involved in extracurricular activities, from athletics, and theater, to community service, and career exploration, to name a few.
Exciting things are happening at Monsignor Farrell, we are currently building a brand new state of the art Learning Commons, an academic research center modeled off top universities, as well as the new addition of our cutting edge Biology, Chemistry, Physics, and Earth Science labs.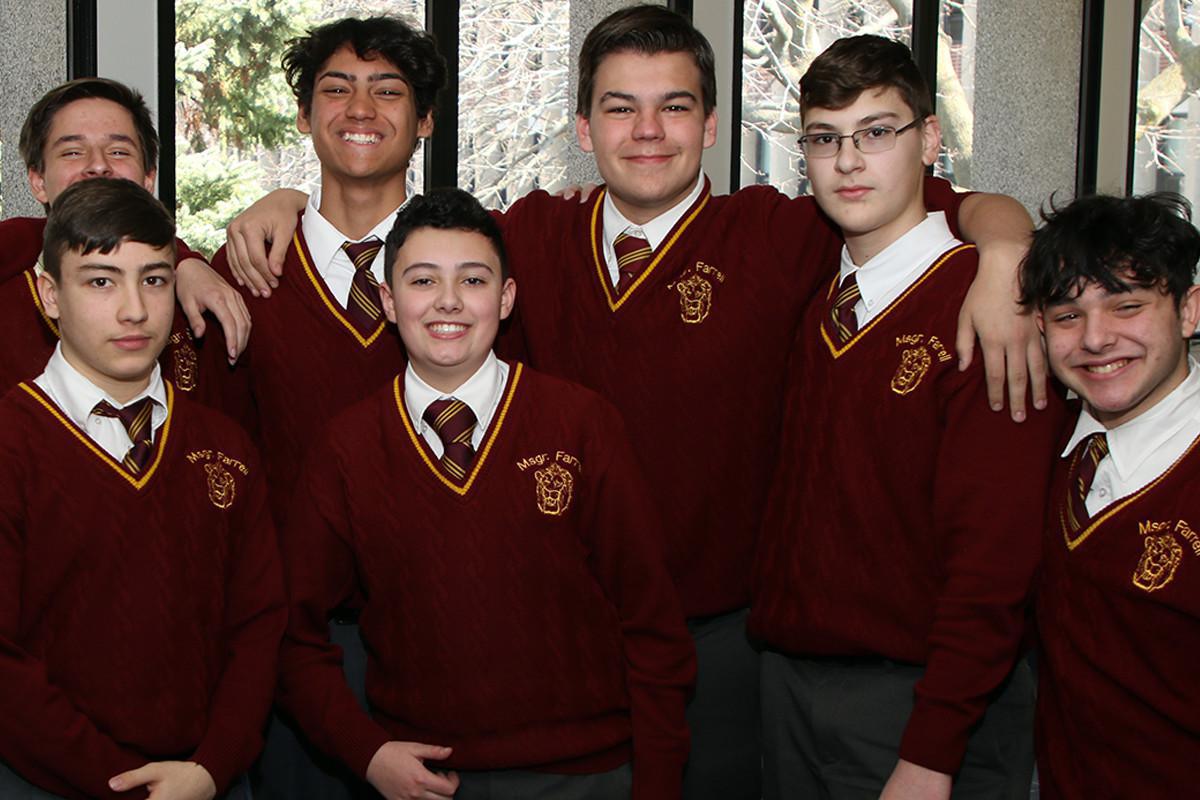 Our school prides itself in our Brotherhood, a distinctive common bond that is shared among all students and alumni. This Brotherhood extends far beyond the four years spent in the halls at Monsignor Farrell. I hope this is something that interests you! 8th graders are encouraged to attend a "Shadow Day" in the fall. You will be paired with a freshman and get to experience what it is like to be a "Vir Fidelis", a faithful man. I invite all families interested to visit our campus and attend our Open House in the fall. Please keep an eye out for the date.
As you navigate our website, if there are any questions you may encounter regarding our academics, athletics, or activities, please do not hesitate to ask. I hope and pray that you remain safe during this unusual time.
Daniel Fisher '05
Assistant Principal for Academics
Monsignor Farrell High School
WE ARE FARRELL Video