Junior Lion gets a week as a Bulldog, writes about FerryHawks
I was given an opportunity to attend the Yale Daily News' summer program. This was a weeklong course that featured 3-4 Zoom calls per day with various guest speakers discussing their specific fields and jobs in journalism. These roles included sports reporting, headlines, multimedia reporting, and many more.
The experience was very insightful and provided many important details on what it is like to work in journalism. The guest speakers featured in the program included both current Yale journalism students, as well as graduates of the school who have gone on to work for various major newspapers and websites, such as The Washington Post and FiveThirtyEight.
It was a very unique opportunity to learn about all of the roles and different jobs journalism has to offer from many diverse perspectives. This individualized experience provided interesting viewpoints on distinct topics from individuals with different backgrounds.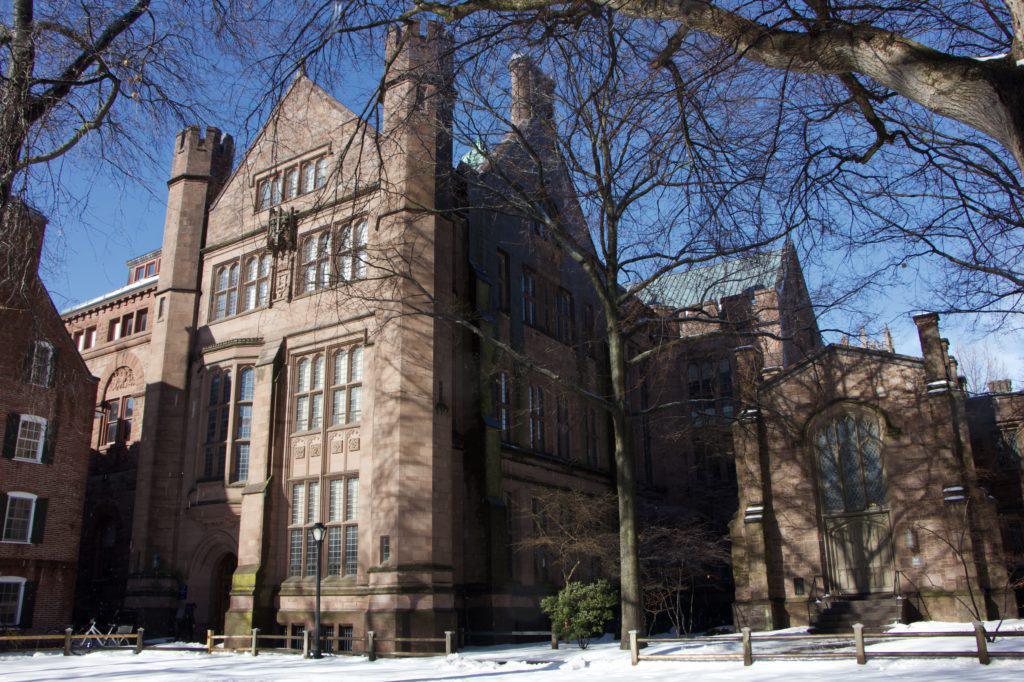 Yale University annually offers a one-week summer program for high school students.
I learned many new skills throughout this weeklong program, including how to lure a reader into reading an article. This can be done by using a creative title, or pictures, as well as by ensuring that the initial sentences of a story are compelling enough to convince a reader that a story is worth their time to read.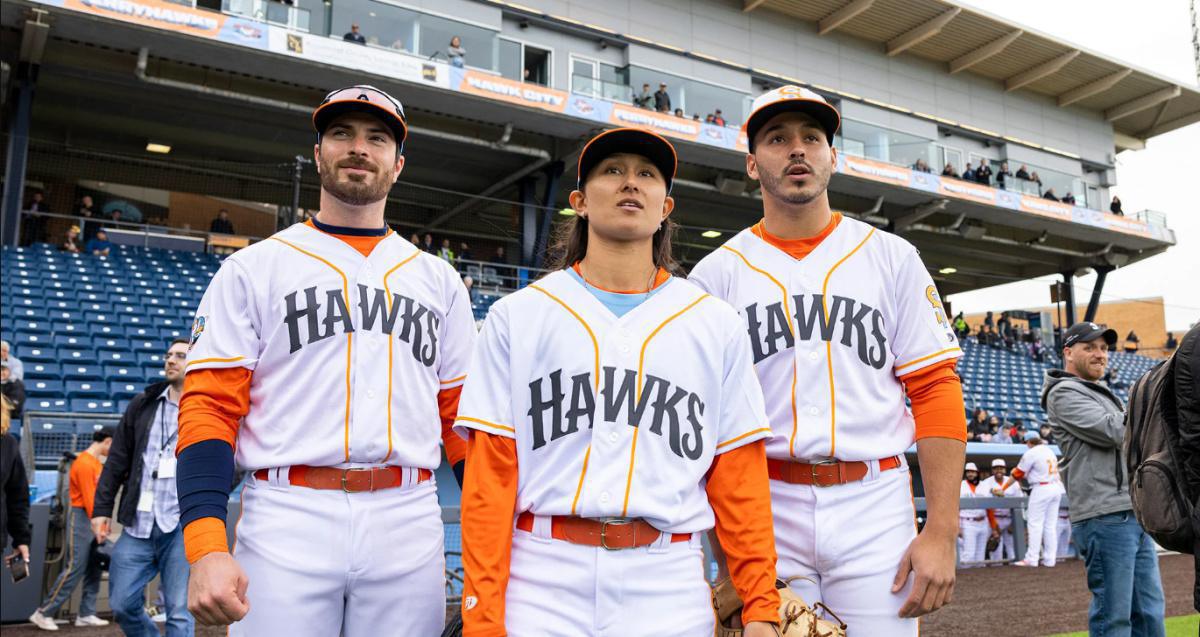 The Staten Island FerryHawks played their inaugural season in 2022 at SIUH Community Park.

Yale's program taught me the foundation of journalism and was a fantastic opportunity for me to get my foot in the door. The skills I obtained from this program helped me to write my first article, which was published in the Yale Daily News and discusses the Staten Island Ferryhawks, the independant baseball club that just completed its first year on Staten Island.