Mr. Williams takes over as faculty moderator for Hearing Our Heroes
Hearing Our Heroes has been a long-standing favorite club since its beginning at Farrell. And now the club is about to undergo a revamp under the guidance and leadership of Mr. Williams, a member of the History and Social Sciences.
Established by Sean Egan, '14, following a trip with classmates to the VA Medical Center in Brooklyn, Hearing Our Heroes gives support to those who have served the country in the various branches of the U.S. military. Traditionally, Farrell has hosted a barbeque for veterans prior to Veteran's Day and shoveled snow off their driveways. In addition, club members have visited VA hospitals.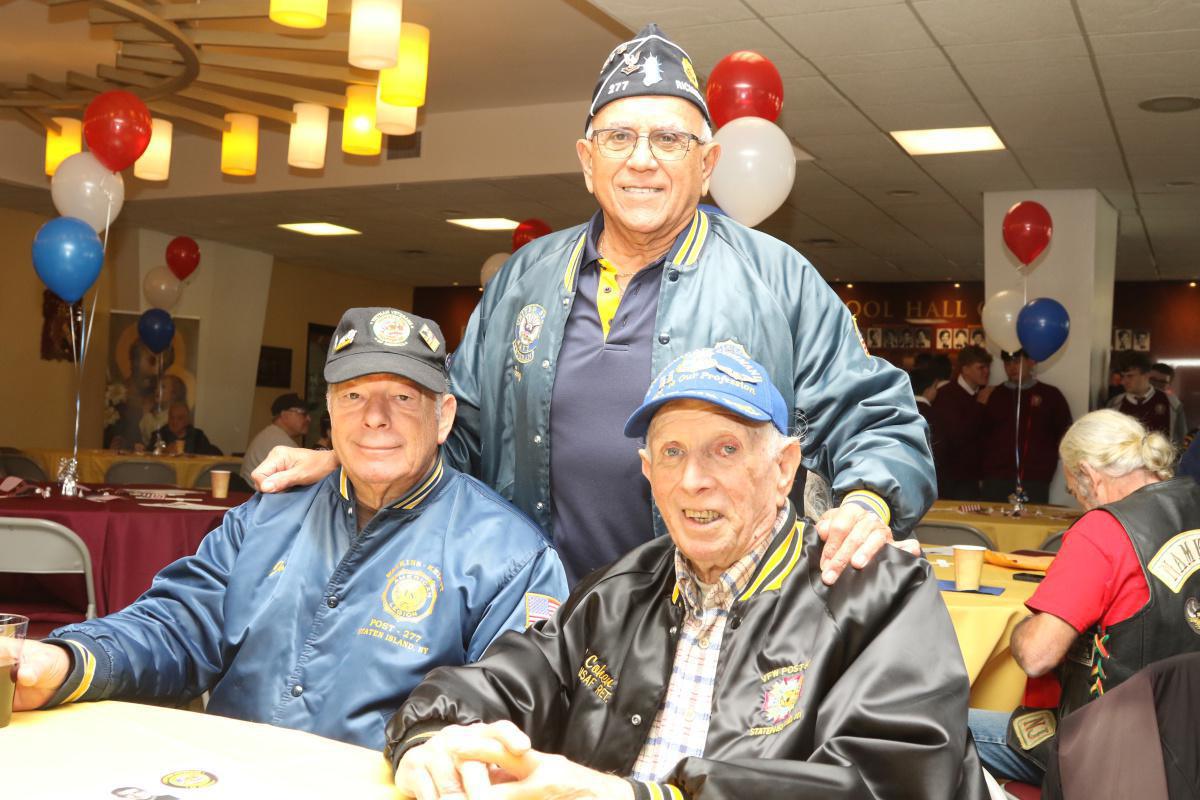 Veterans gather together at the annual Hearing Our Heroes BBQ back on October 29. Under the new leadership of Mr. Williams, students will also be able to study military history and visit several important military sites -- in additional to traditional events such as the BBQ.

Mr. Williams, who teaches freshman Global and junior U.S. history, is a veteran himself. Mr. Williams originally served in Germany toward the end of the Cold War before a tour of Somalia. He was then deployed to Iraq in 2003, not long after the September 11th attacks on the country. He was deployed again from 2008 to 2009 and retired as a Lieutenant Colonel in 2017.
Mr. Williams, who graduated from West Point in 1988, originally joined the Farrell faculty in 1998 before his first deployment to Iraq. He then returned in the time between his deployments to Iraq before returning for a second time in 2021.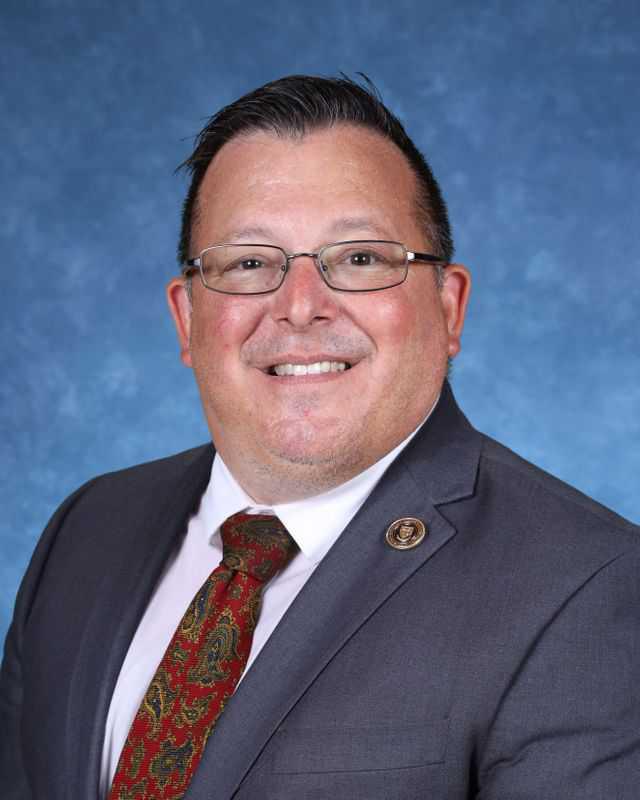 History teacher Mr. Williams's military experience includes tours in Germany, Somalia, and Iraq, before retiring as a Lieutenant Colonel in 2017.

At the January 11 meeting, the first under Mr. Williams's direction, the club discussed Medal of Honor Day, which takes place on March 25 every year. This is a day to celebrate those heroes who have been awarded the Medal of Honor, the highest honor that any member of the U.S. military can earn.
In the coming months, Mr. Williams, as part of growing students' knowledge on military history, plans to have the club take various trips that could include history museums, important military sites, and memorials.