Mr. Bilotti's band, Bluish, releases second album titled "Later and In Between."
When you feel sad or upset, you are set to feel blue. Most people turn to music when they feel this.
This is where Mr. Bilotti's band Bluish tries to reach out to those people through his music and help them through those hard times. In Mr. Bilotti's words, "We hope to be that band that people can turn to, so the worst they can feel is Bluish."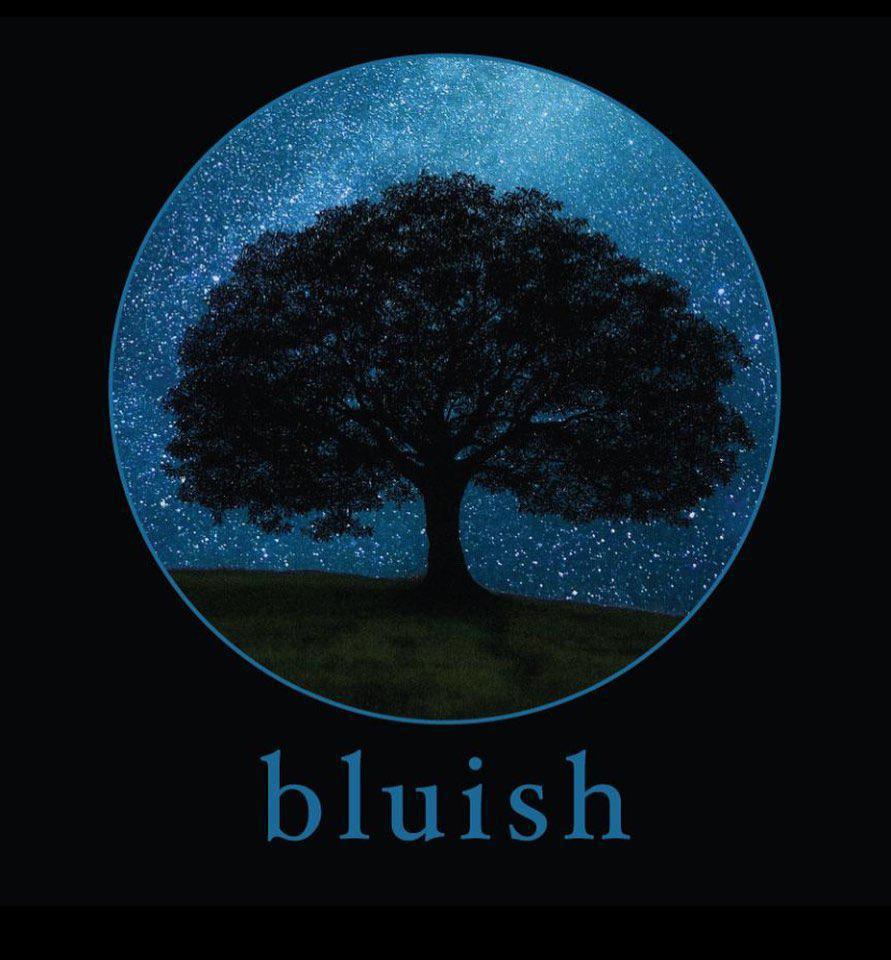 Mr. Bilotti, who teaches Italian, is the lead singer and guitarist of the rock group Bluish.

Mr. Billotti is the main songwriter, lead vocalist, and guitarist of the band of five, who produces heavy indie rock music with a twist of flute in the background.
The first album, "The Likelihood of Storms", was released in 2006, featuring songs such as "Not Now", "Before This Goes" and "Find Me Falling".
Sadly, it took so long to release the newest album.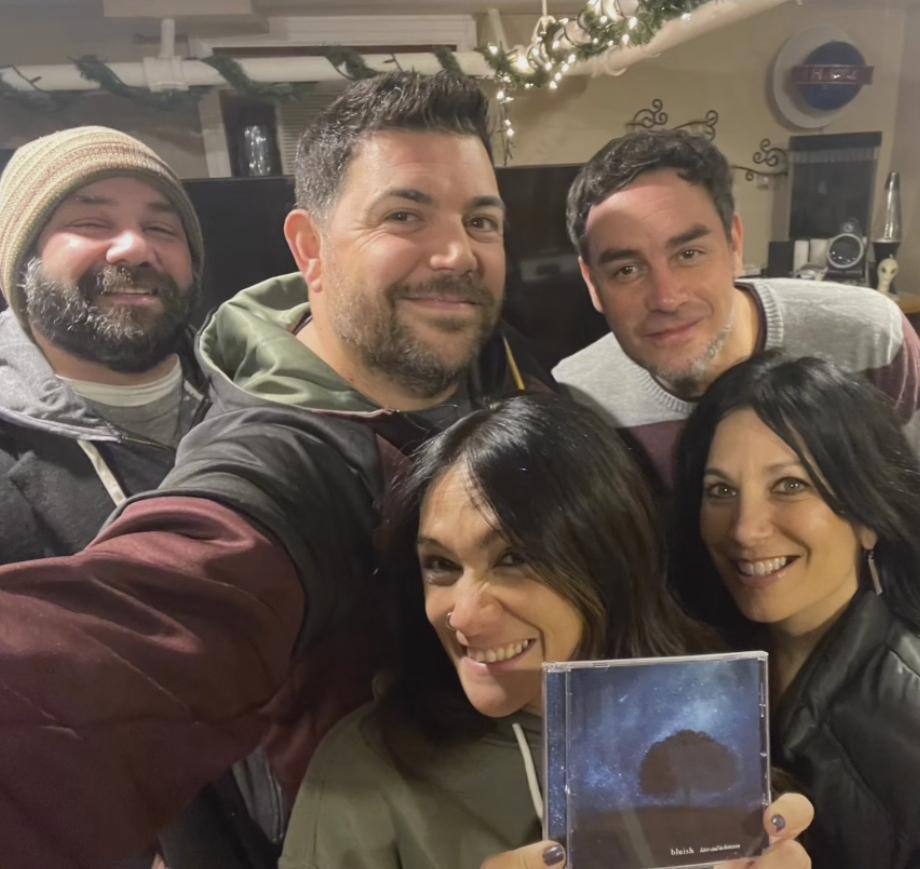 Pictured above: Mr. Bilotti and the other members of his band, Bluish, celebrate the release of their new album, "Later and In Between."
​"Our first album, I'm tremendously embarrassed to say, it was released in 2006," Mr. Bilotti said. "The reason for the delay was not a lack of music. It was a lack of time and loss of drummer. With that we had to restart, which was a tremendously difficult process.
"And then just as we were about to mis this album, we had the pandemic, which set us back another two years. So it was a very long process."
But in October 2022, Bluish came back with another album called "Later and In Between", Songs include "The View from Here", "Easier Said", and "Good Things Come".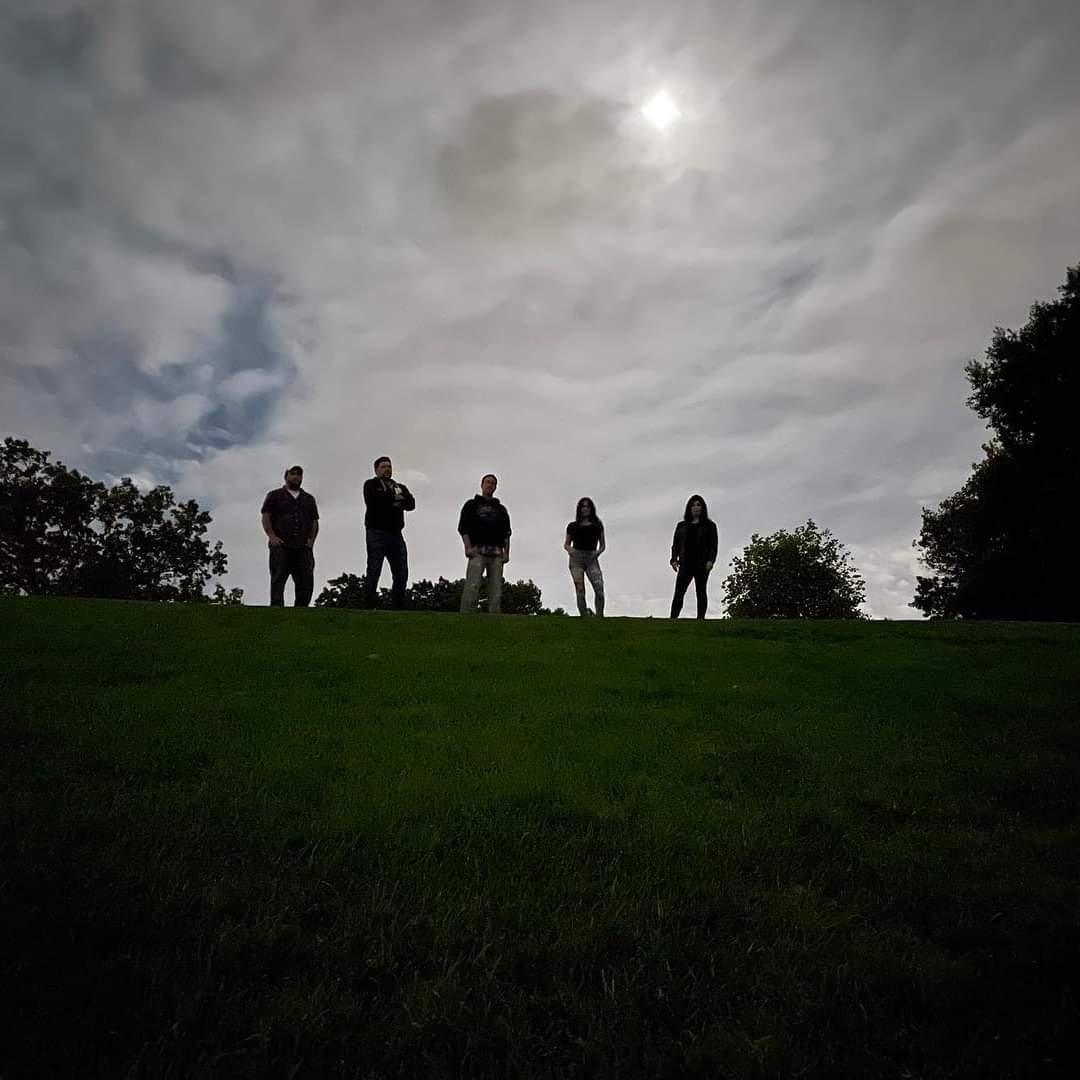 Bluish's newest album, "Later and In Between" is now available.

You can check out Bluish's music on all music streaming platforms and follow the band on social media!
You can view the band's lyric video for the song "Pick Up and Go" in the video player below.
Music available on iTunes, Spotify, and Apple Music