Notre Dame professor, Notre Dame Club of Staten Island brought lecture on Shakespeare to Farrell's campus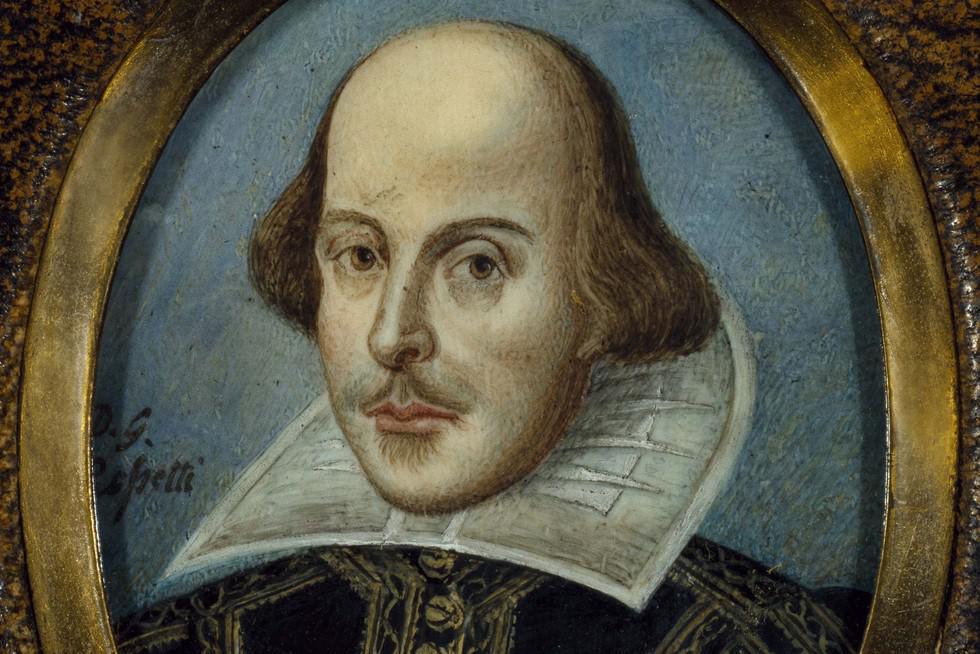 Pictured above: As part of the University of Notre Dame's Hesburgh Lecture Series, a lecture on Shakespeare was given at Farrell on April 24, highlighting Shakespeare's influence on society over 400 years after his passing.

"To be, or not to be: that is the question."
William Shakespeare is one of the most well-known poets, playwriter, and greatest writer in the English Language. The Notre Dame Club of Staten Island decided to share his glory even more!
Notre Dame Club of Staten Island President Tom Ventrudo and others brought Farrell a lecture about Shakespeare on April 24. The lecture was part of the University of Notre Dame's 2023 Hesburgh Lecture Series.
Every year, Notre Dame focuses on Shakespeare, his work, and his influence in the present time.
The lecturer, Scott Jackson — a professor of literature and the Mary Irene Ryan Family Executive Director of Shakespeare at Notre Dame — focused on Shakespeare and his influence on specifically jail inmates. Many were in prison for crimes that resulted in to numerous years in person.
Instead of letting them spend a portion of their life without any activity or progress, Jackson brought them the works of Shakespeare. The inmates reviewed, acted out and reflected on his plays. Shakespeare's work helped them acknowledge their actions and make self-development in order to be a better person in society.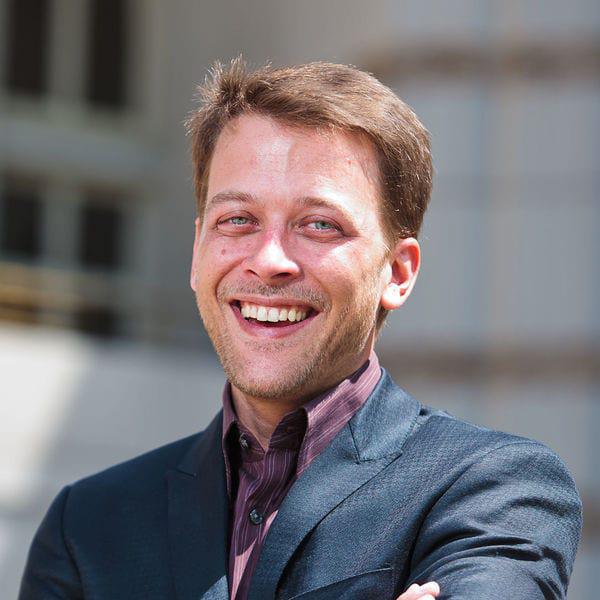 Pictured above: Scott Jackson, the Mary Irene Ryan Family Executive Director of Shakespeare at the University of Notre Dame, presented a lecture on the famous author at Farrell on April 24.

The inmates that attended the sessions became better people and were released from prison after serving their time. Some have gone their separate ways, but some stayed connected! Jackson was called by one of the inmates and notified that he has formed a public art community to help brighten the neighborhood with paint.
Clearly, Shakespeare is mostly known for his plays. Jackson brought up volunteers from Staten Island high schools to read and act out parts of plays that include Romeo and Juliet and Macbeth. With Jackson's guide, he helped the audience analyze excerpts of the plays, both analyzing the situation the characters are in and Shakespeare's motive and display.
Although Shakespeare died over 400 years ago, he influences lives in ways unimaginable, creating opportunity and opening the eyes of whoever lays their eyes on his magnificent work.
Thank you very much to people part of the Notre Dame Club and "behind the curtain" helpers for bringing a lecture worthwhile.