Carnival raises $9,000 for charities across Staten Island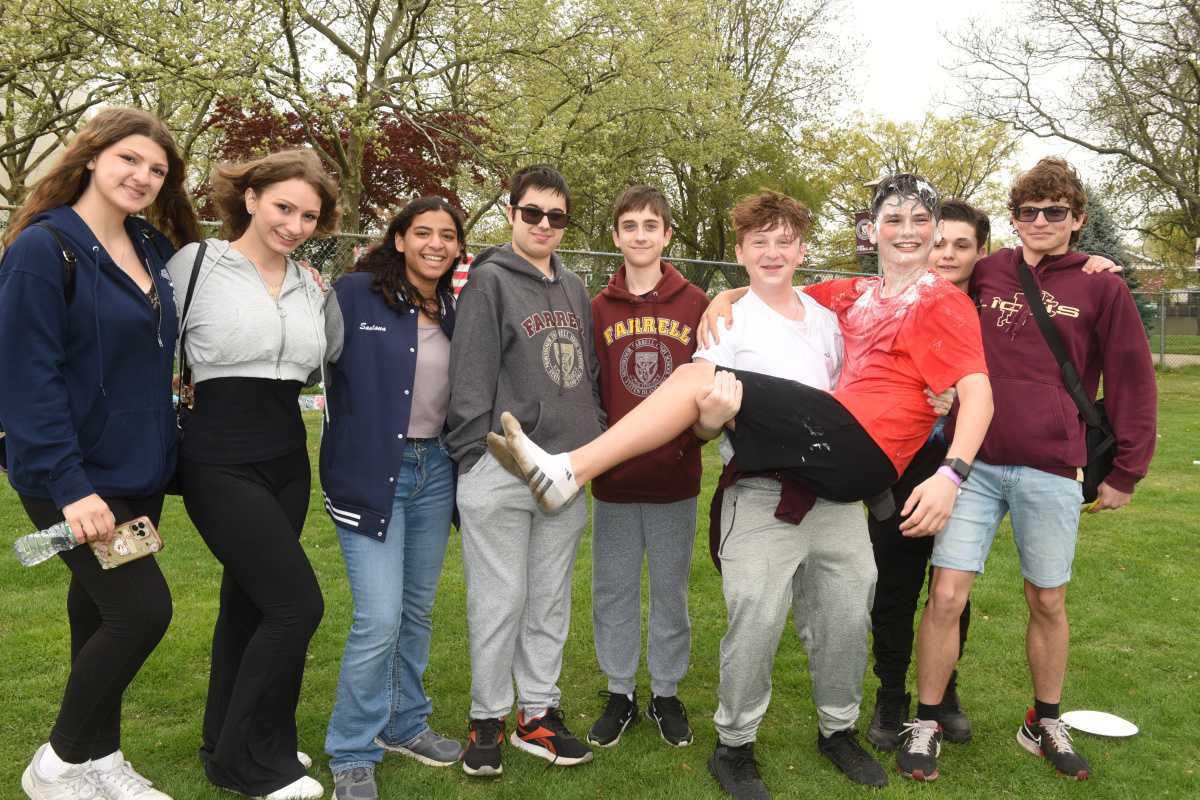 Pictured above: Students from Monsignor Farrell and St. Joseph Hill hosted a carnival on April 22 that featured fun activities while raising money for local charities.

This year's FOSI Carnival was held on April 22 from 11am-5pm and was a huge success with a major turnout.
The carnival was able to hold several attractions this year, which included a raffle, many different inflatable games, and — the most popular of the events — a dunk tank.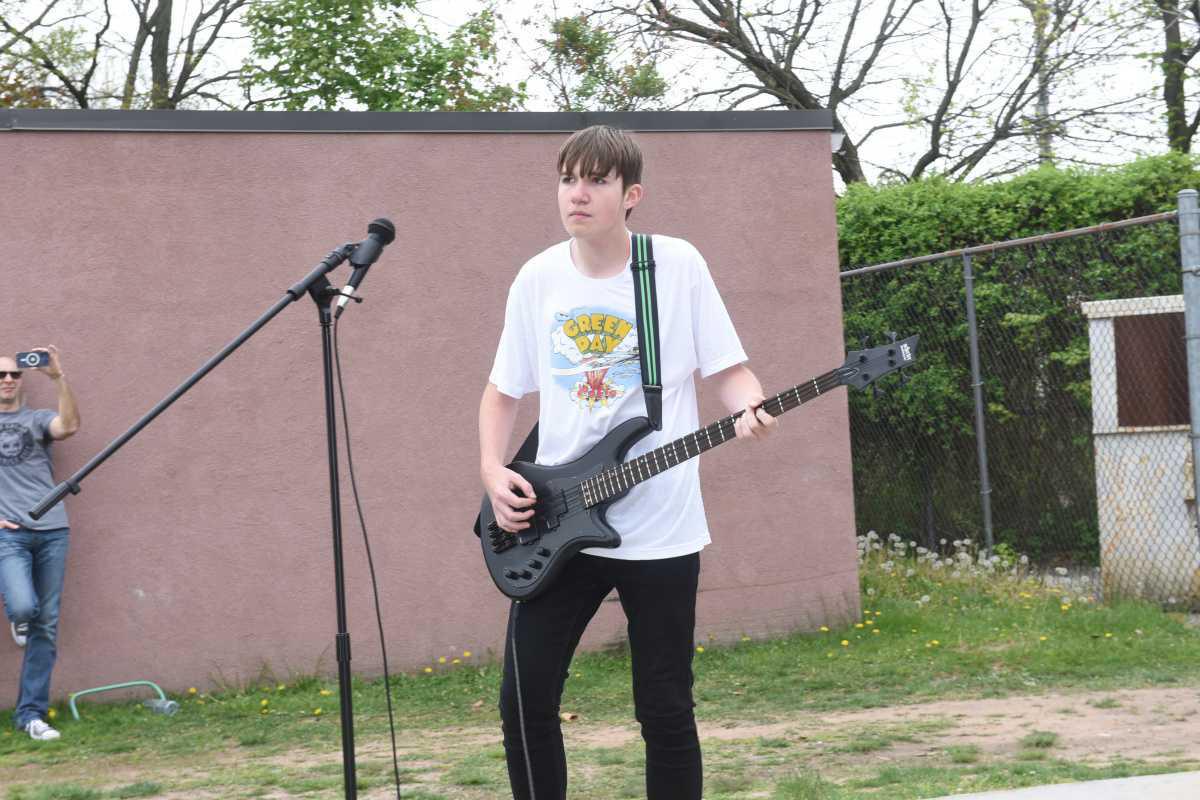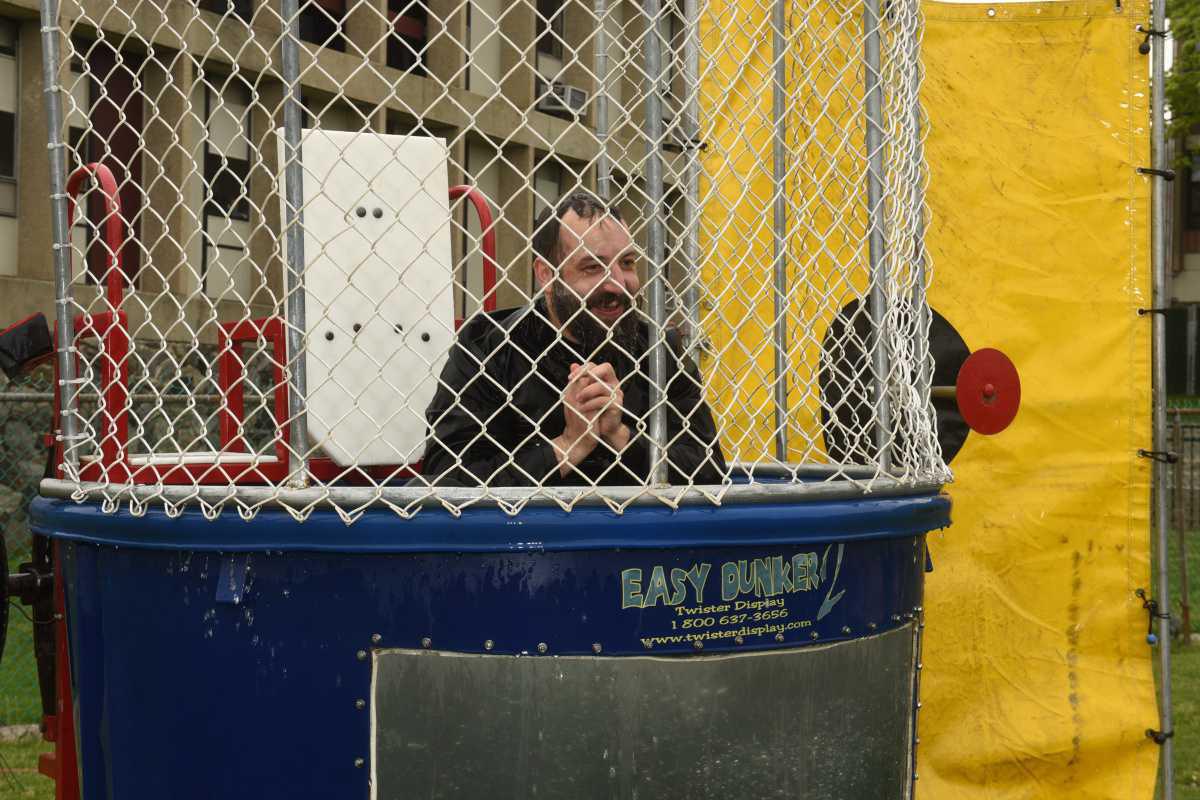 Pictured above, top: Freshman Thomas Moore rocked out the FOSI Carnival with his band.
Pictured above, bottom: A highlight attraction of the FOSI Carnival was the dunk tank, with its victims including Father Pomeisl (seen) and Mr. Weir.

Also featured was a student-run band that performed. The band, which went by Silver Serpent, played covers of some well-known songs, as well as even some of their own original pieces.
Each of these events were held to be able to raise money for different local charities. These included Seton Foundation, Gianna Nicole's Heart of Hope, and Friends of Blue Heron Park, with the Farrell and Hill students doing an outstanding job in raising money.
In total, $9000 was raised for the charities.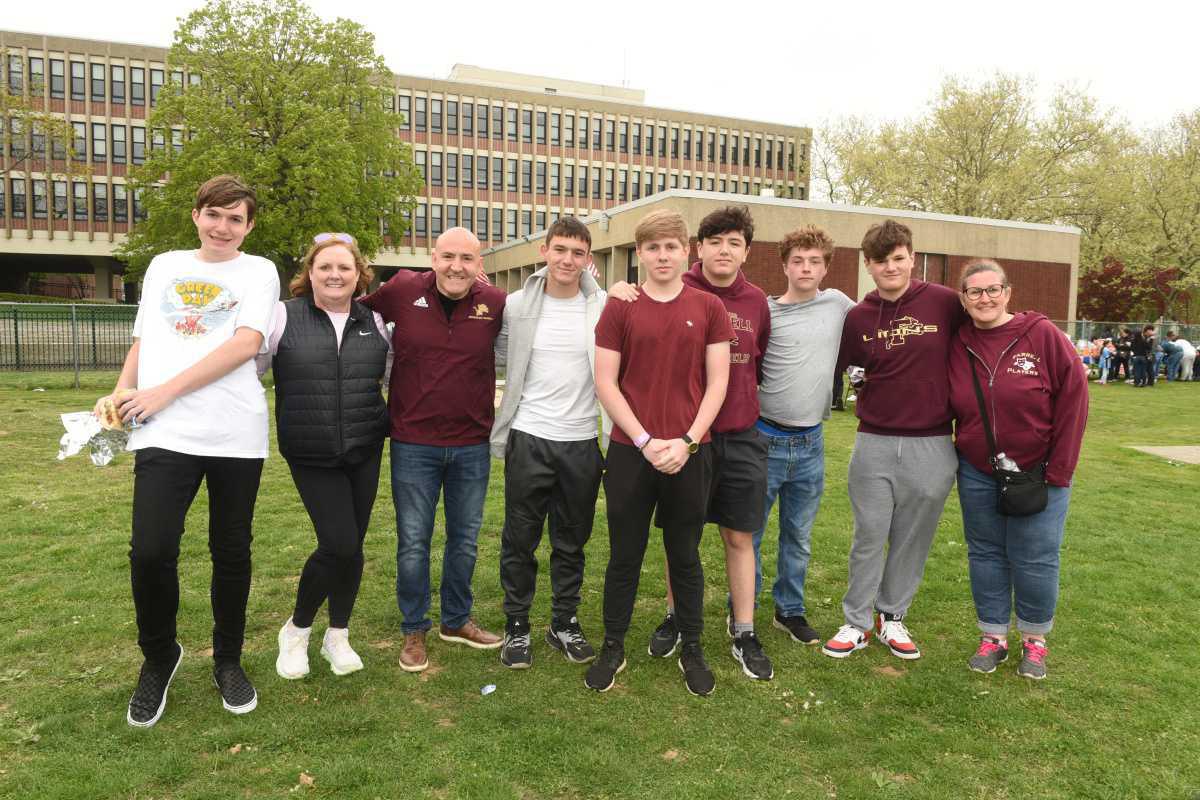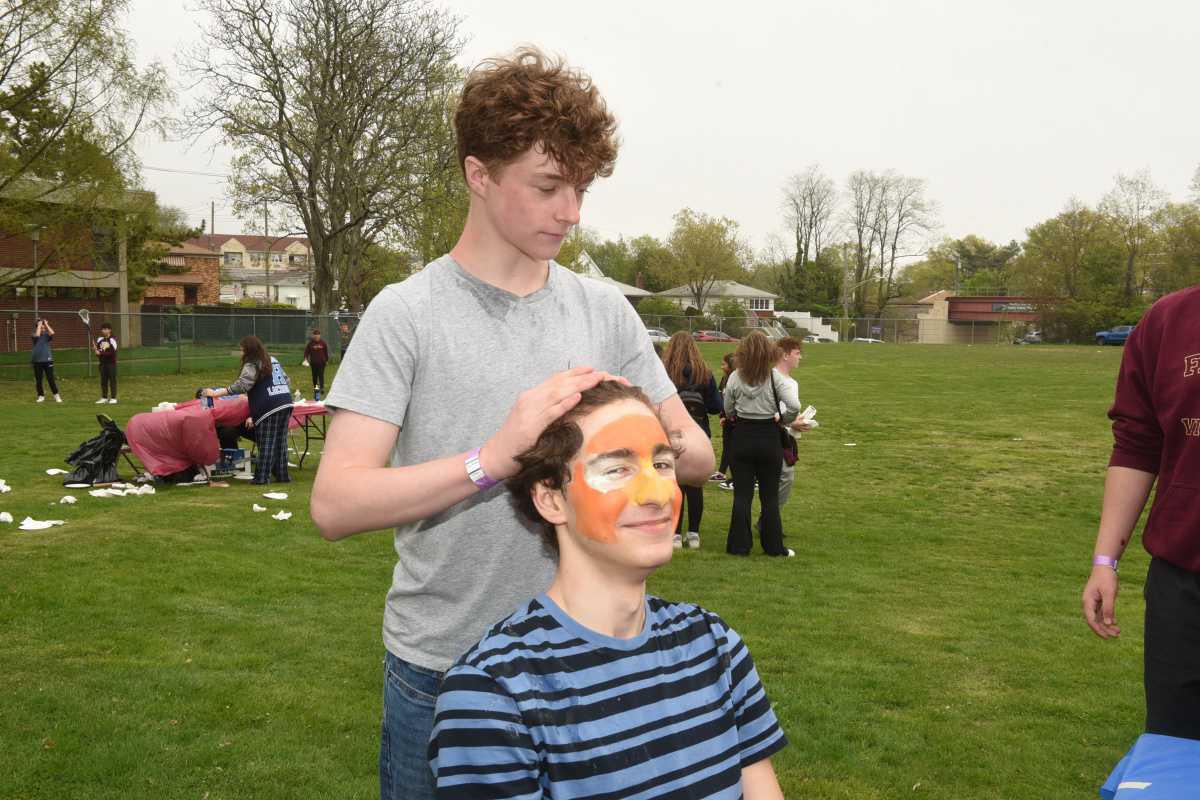 Pictured above, top: Mr. Tobacco, Ms. Bridgman and Mrs. Farley interact with students who came out to support the FOSI Carnival. Fun was had by students and faculty alike!
Pictured above, bottom: In addition to the different games available, other activities included face painting, raffles and pie throwing.

The event was an overall enjoyable and entertaining time for everyone that was able to get there and a big success for FOSI's goals as well.