Meet some of the new faces in the Farrell faculty for 2023-24 school year!
Another school year is upon us, and there is plenty of new to be had at Farrell. There's a new freshman classes. We now have a new Denino's at the Den. There are new writers for The Lion.
One other noticable thing this school year at Farrell: New faculty. And there are plenty of them!
There are new faces that are joining the familiar in just about every department at Farrell this year. And now is your chance to meet them in this continuing series!
Several of the members of The Lion reached got in touch with these faculty members to hear their thoughts on joining Farrell and what they hope to accomplish.
From everyone at The Lion, we wish these faculty members -- as well as the rest of the Farrell faculty, the Farrell students, and the Farrell leadership team -- an excellent 2023-24 school year!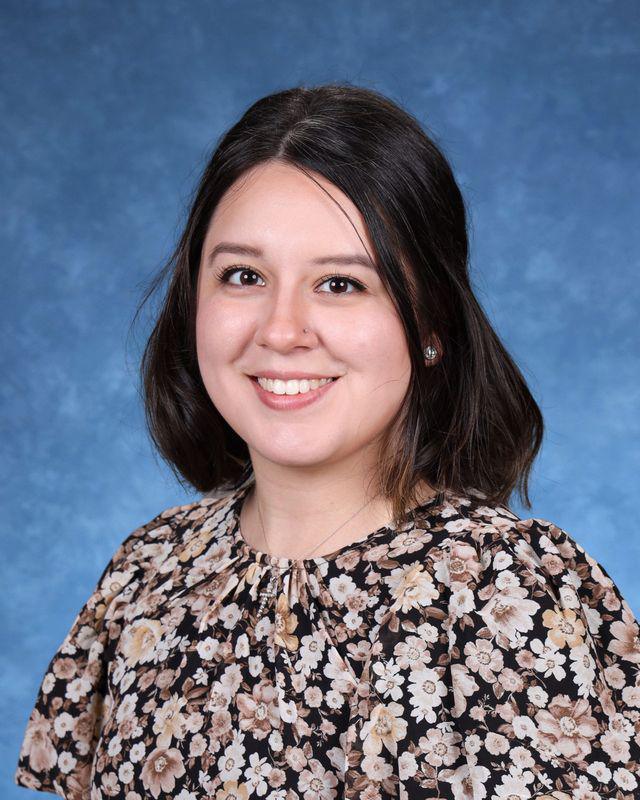 Pictured above: Ms. Diana Vinueza teaches Earth Science to sophomores and juniors.
---
Ms. Diana Vinueza, who teaches sophomores and juniors uses her Earth Science class to give students a better experience and understanding of their planet. Students will gain an understanding of the earth, stars, weather, climate, erosions, topography, and more.
Ms. Vinueza took time out of her busy day to sit down with The Lion and talk about her experiences in teaching and what she hopes to accomplish at Farrell. We thank her for her time.
---
What do you do here at Farrell?
I teach Earth Science to sophomore and junior students here at Farrell.
What made you want to become a teacher?
I used to love tutoring and mentoring underclassmen during undergrad with their Biology, and in Applications for graduate school. Once I finished, I realized I missed teaching.
Why did you decide to teach Earth Science?
I remembered taking Earth Science when I was in high school, and it turned out to be my favorite science class at the time. Earth Science is structured with a multidisciplinary sciences approach to encompass a holistic understanding of our place on earth and in the universe. It makes us think a little outside the box and I believe it helps students see how many disciplines there are to explore that they find interesting.
Pictured Above: Ms. Vinueza calls on a student while her class is in the middle of learning about the stars and their energy.
---
If given the opportunity, what kind of club would you want to start here at Farrell and why?
It would probably be like an environmental or sustainability type of club.
What is something not many people know about you?
I learned how to ride a bike for the first time in Taiwan at age 24.
What is your favorite part about teaching? Why?
Seeing students go from "I'm terrible at science" to actually interested and understanding fundamentals and concepts that are building blocks into more complex disciplines. My favorite part about teaching is when I see that spark in a student because they genuinely get it and they ask questions from real interest.
What are some of your favorite hobbies?
I really enjoy woodwork diy projects. From sanding, cutting, painting and sculpting, I can spend hours lost in a project.