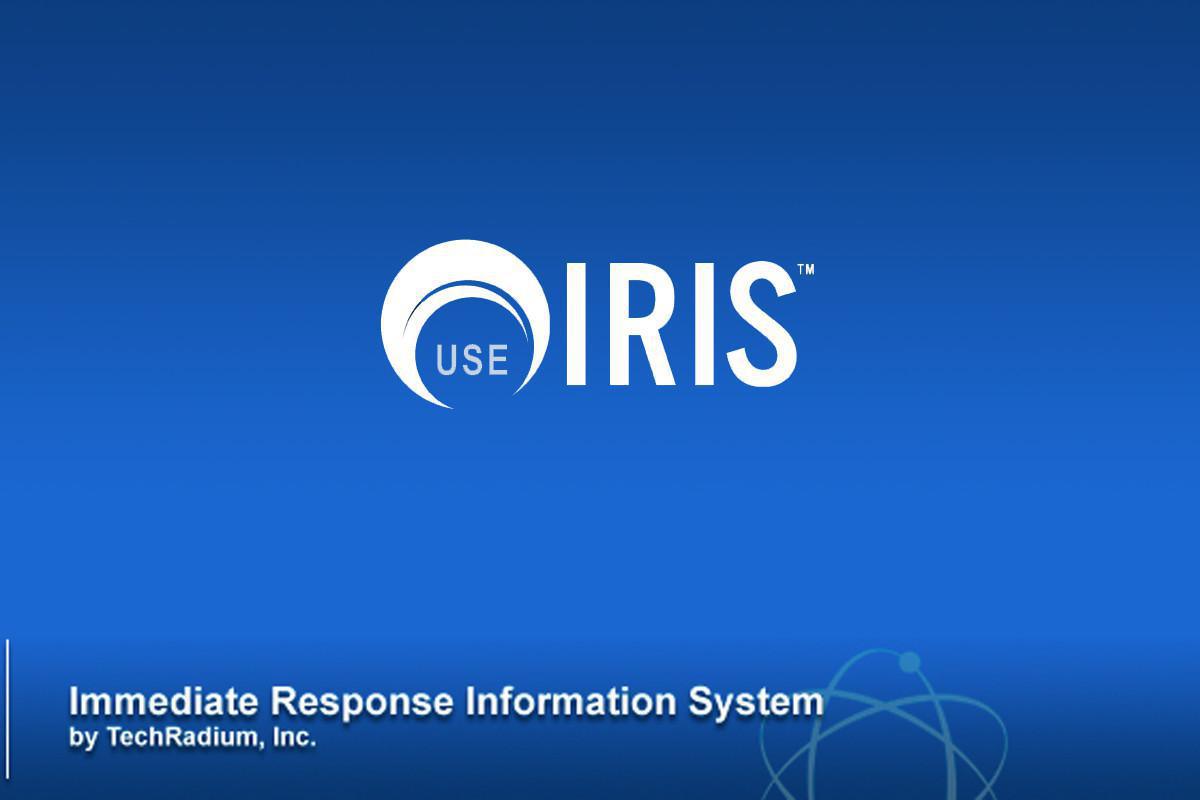 In addition to our current email notifications, Monsignor Farrell High School uses the Immediate Response Information System (IRIS) to alert parents and/or faculty about specific events. These events include, but are not limited to, school closings, grade-specific announcements, and messages from the administration.
The contact information that you provide on the IRIS form will be used for these notifications. IRIS alerts will be sent as a text message to phone numbers (up to 3 different numbers) and as emails.
Please complete the attached document below and return it to the main office. If at any time you wish to revise IRIS notification contacts, please send those requests to Mrs. Jennifer Briscoe.
IRIS Form 2019 PDF