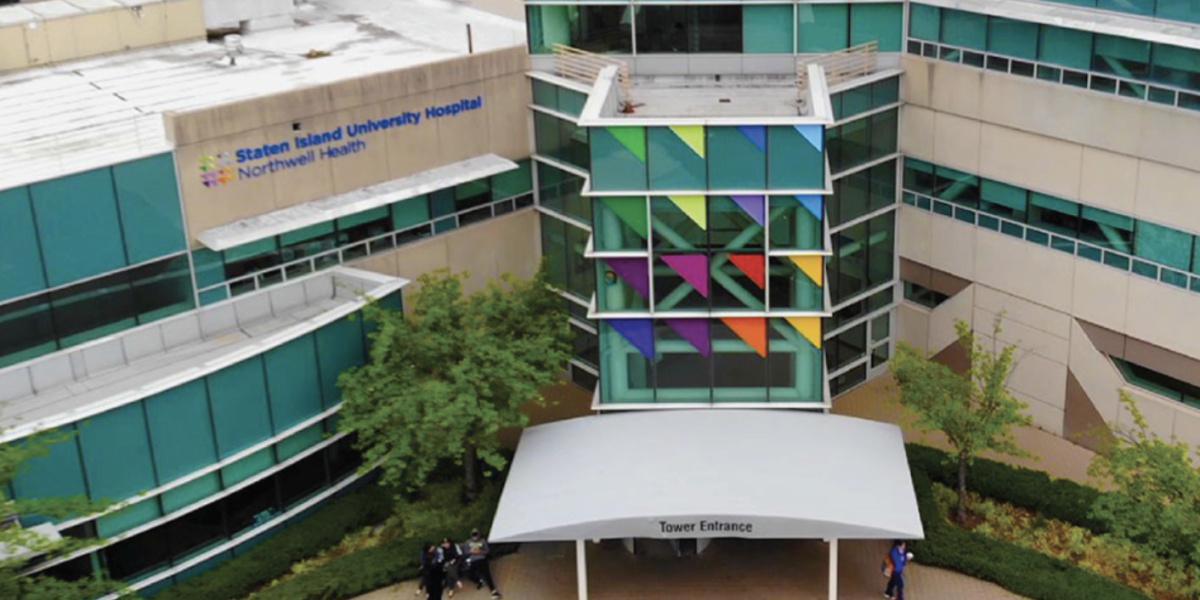 MEDI, the Medical Education Development Institute at Monsignor Farrell, presents students with the opportunity to complete volunteer hours at Staten Island University Hospital (student must be 16 years of age to complete volunteer hours). These volunteer hours will qualify students to shadow in different departments of the hospital and participate in the simulation lab and an "ER to the Classroom" experience. Membership to the Institute is selective and based upon academic and/or extracurricular excellence and interest.
The Pre-MED Society serves as an extracurricular activity for a larger portion of the student body (compared to the MEDI). Students will have the opportunity to attend guest lectures and/or educational seminars at Monsignor Farrell and/or SIUH, tour the hospital, learn about the variety of careers in the field of medicine, and how to prepare for those fields. Students will also become certified in CPR.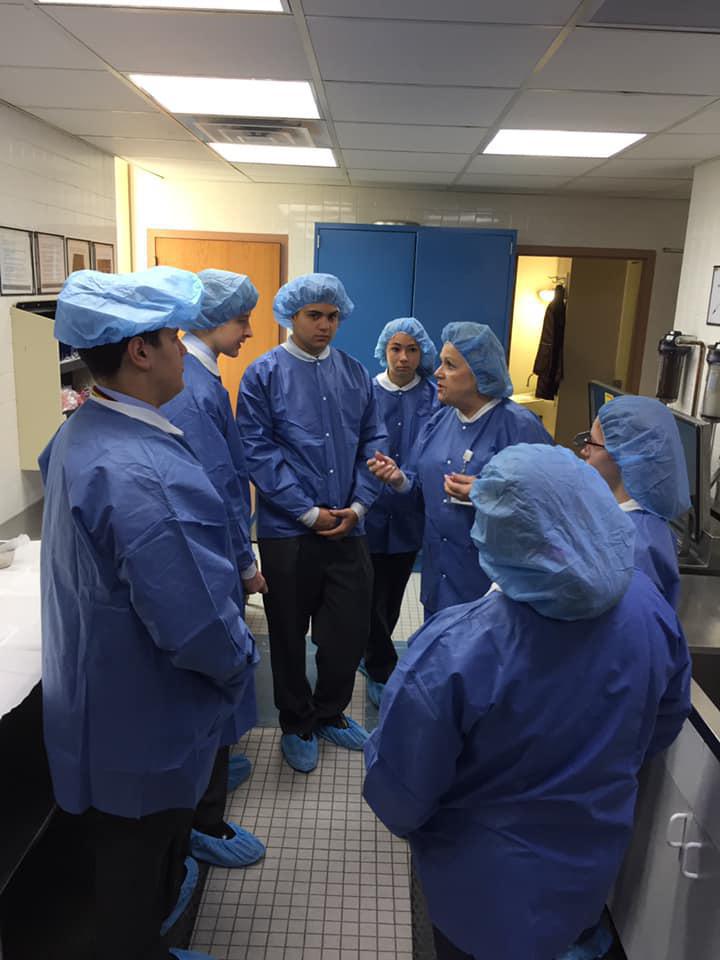 Farrell students at Staten Island University Hospital - Northwell Health as part of the MEDI program. Students were able to "scrub-in" and observe an actual medical procedure.