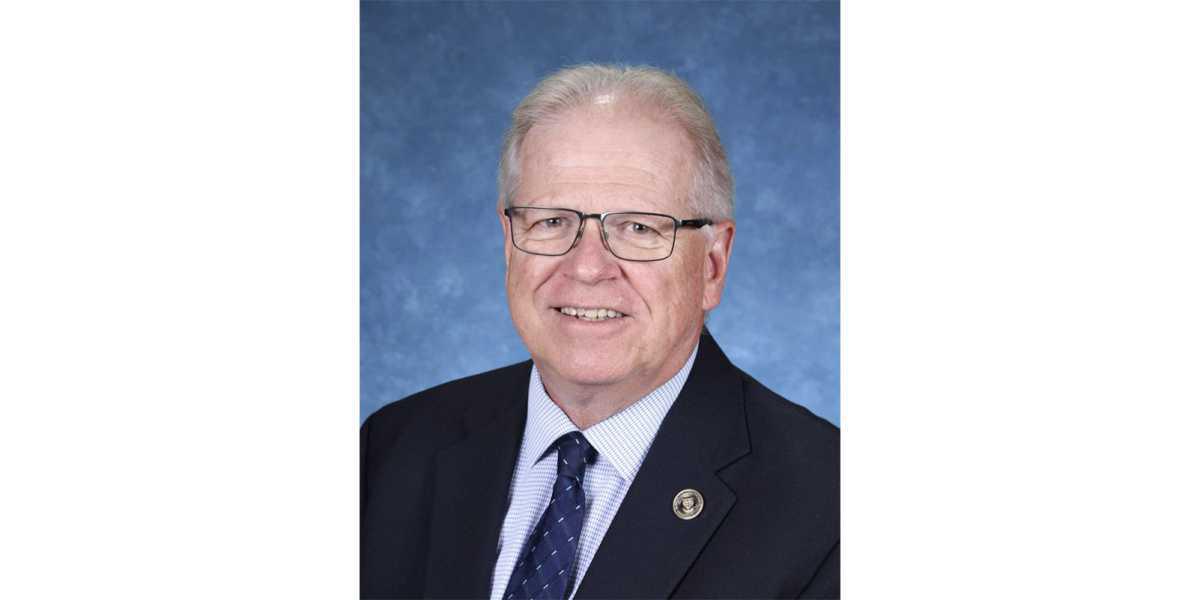 Lawrence V. Musanti

Principal


About Mr. Musanti
Mr. Musanti graduated from St. Peter's Boys High School in 1966 and went on to receive his bachelor's of science degree in chemistry from St. Francis College.
He began his career in education in 1970 as a member of Farrell's science department. While a member of the Farrell faculty, Mr. Musanti continued his education at CUNY Richmond, earning his master's of science in secondary education and environmental science in 1978.
In his more than 50 years at Farrell, Mr. Musanti has taught chemistry, health, physics, and mathematics, served as dean of students, chairman of the science department, summer school principal, driver education instructor, and coached varsity baseball. He continues to teach advanced placement chemistry to sophomores.
On Tuesday, January 8, 2019, Mr. Musanti assumed his new role as Principal of Monsignor Farrell High School. Succeding then-Monsignor Edmund J. Whalen, He is the first layperson to serve as Principal of Monsignor Farrell High School.
"I share Bishop Whalen's vision for Farrell as we move forward, continuing to provide the premier Catholic high school education for young men on Staten Island, adding to the ranks of alumni, each of whom is proud to call himself a "Vir Fidelis." - Larry Musanti
---
---
"Having worked closely with then-Monsignor Whalen for more than 8 ½ years, I marveled at the seemingly inexhaustible energy with which he did his job as principal, all the while maintaining the humility for which he is so admired," said Mr. Musanti.
While the Farrell community was saddened by the departure of then-Monsignor Whalen, there was also tremendous excitement and no shortage of praise for Mr. Musanti when the announcement was made.
Past-principal and former Chairman of Farrell's Board of Trustees, Monsignor Thomas Bergin, had this to say about both the outgoing principal and his successor: "When I asked Cardinal Dolan to release Monsignor Whalen from his parish assignment in 2010 so that the board could appoint him principal of Farrell, I knew that he was really the only one who could turn it around and bring it back to the glory years. He did so and more in just a few years. Farrell is once again the school that parents and elementary and intermediate school administrators and teachers want their kids to attend. This is the greatest tribute to Monsignor Whalen and to his superb right hand, Larry Musanti."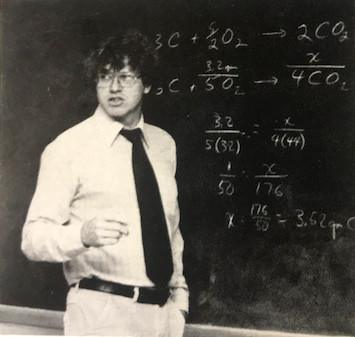 "Larry is an excellent teacher, a skilled administrator, and wise father figure for our students. Farrell could not be in better hands."

- Bishop Edmund J. Whalen '76
---
---
In his 50 years of dedicated service to the men of Monsignor Farrell High School, Mr. Musanti has done it all.
1970 - Began his Farrell career teaching chemistry and general science. Moderator of the chemistry lab assistants.
1975 - Became Chairman of the Science Department. In addition to teaching chemistry, Larry has taught physics, advanced placement chemistry, and has taught all levels of math at Farrell. He has also taught driver education, health, and was the moderator of Farrell's first chess team. Larry has also served as Dean of Students.
1980-1983 - Assistant varsity baseball coach.
1984 - 2001 - Head varsity baseball coach, leading the Lions to three Archdiocesan Championships as well as a Staten Island High School League Championship.
1987-1993 - Served as the Assistant Principal for Student Affairs
1994 - Named Assistant Principal for Academic Affairs
2019 - Named the first lay principal in Monsignor Farrell High School History
2021 - Vir Fidelis Award Recipient