Director of Institutional Advancement & Development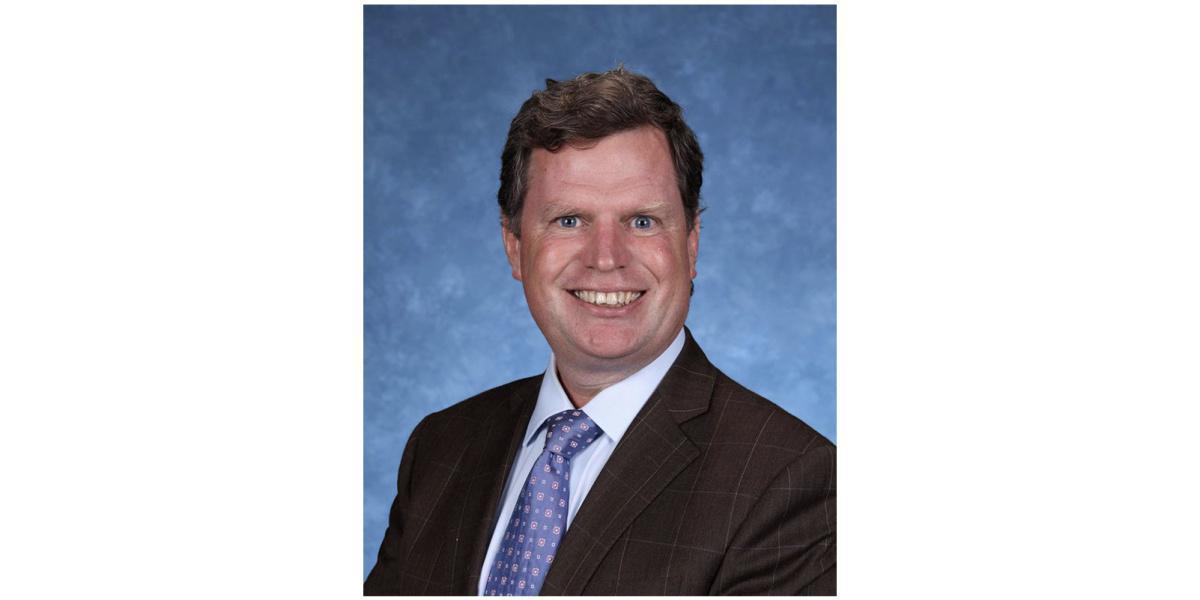 John Cusick '88
Director of Institutional Advancement & Development
Phone
(718) 987-2900 Ext. 1265​
About Mr. Cusick
At Monsignor Farrell since 2015
Monsignor Farrell High School Alumnus, Class of 1988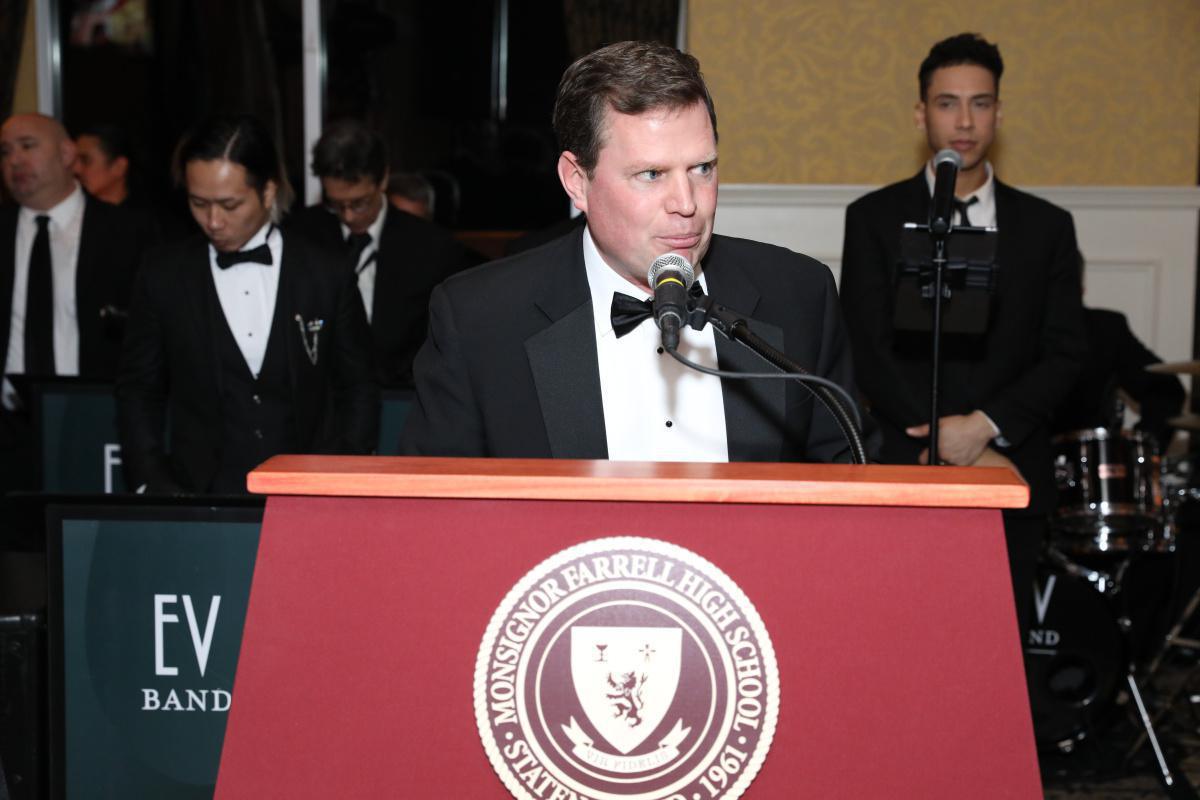 Mr. Cusick is a 1988 graduate of Monsignor Farrell where he was a four-year member of the track and cross country teams. Part of a Farrell track family, Mr. Cusick's brothers Peter '86 and Michael '88 also ran at Farrell, and his late parents, Miriam and NY Supreme Court Justice Peter Cusick, spent the better part of the 80s transporting the Farrell track team to various meets throughout the state.
After graduating from Farrell, Mr. Cusick attended Villanova University where he earned his bachelor's degree in finance. From there he entered the financial services industry where he spent over 15 years in Institutional Equity Sales with firms such as Hambrecht & Quist, JP Morgan, and First Albany Capital. Mr. Cusick also has small business experience as the former co-owner of The New York Running Company, a running shoe and apparel store in Manhattan.
---
"Being back at Farrell and walking the same halls I walked over 30 years ago as a student, I realize that every day I go to work, my efforts will impact the lives and future of so many talented and intelligent young men, and that is a very humbling and exciting prospect." - John Cusick '88
---
The transition from the financial services industry and the world of small business into non-profit fundraising is one that John embraces and looks forward to enthusiastically. "I am extremely fortunate and grateful to be given the opportunity to apply many years of business experience to a career that will undoubtedly bring a great deal of personal fulfillment," said Mr. Cusick.
He and his wife Ashley currently reside in Westfield, NJ with their two boys Jack and James.