Director of Admissions & Recruitment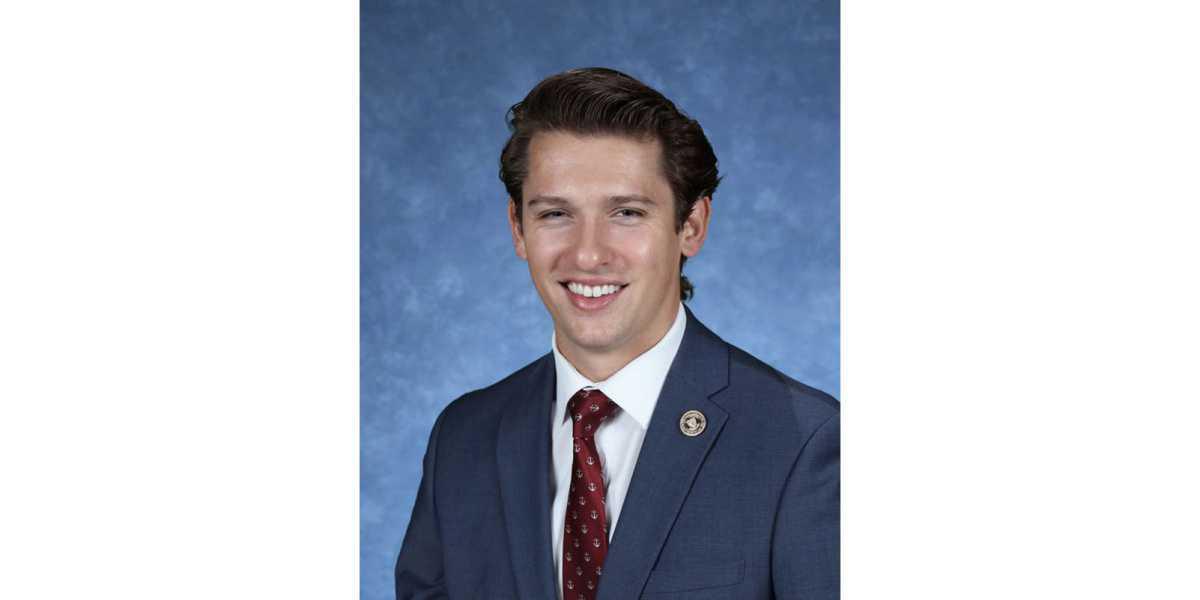 Vincent Nabavi '11

Director of Admissions & Recruitment

Phone
(718) 987-2900 ext. 1273

About Mr. Nabavi
Monsignor Farrell alumnus, Class of 2011
At Monsignor Farrell from 2015 - 2019. returned 2021
M.A. in English, St. John's University
M.S. in Education, Fordham University
B.A. in English, St. John's University

Mr. Nabavi rejoined Monsignor Farrell after working in the Government Programs and Strategic Planning Office of the Superintendent of Schools for the Archdiocese of New York.
Prior to his work with the Superintendent, he taught English Literature and served as head coach of the track and cross country teams at Monsignor Farrell.
During his head coaching tenure, Vincent led our Faithful Men to five Staten Island Championship team titles, including the coveted Staten Island Triple Crown Championship in cross country and indoor and outdoor track & field.
While a teacher at Monsignor Farrell, Vincent was part of a cohort of educators that were trained and certified in Catholic School Building Leadership at the Graduate School of Education at Fordham University. Prior to his studies at Fordham, Vincent earned a Bachelor's and Master's Degree in Adolescent Education and English Literature at St. John's University.
As Director of Admissions and Recruitment, Vincent recruits and admits the future Vir Fideli, Faithful Men, of Monsignor Farrell High School.