Educational & Professional Information Request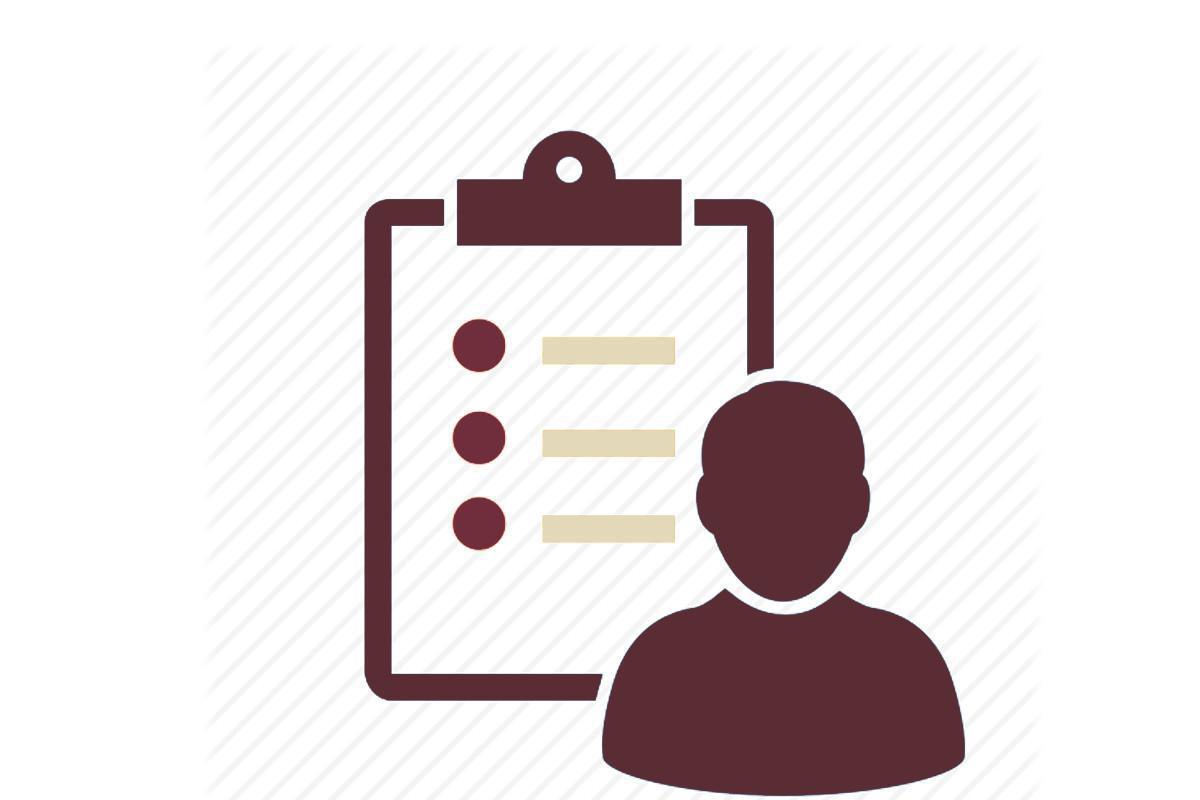 Farrell Brothers,
We are continually working on programs to better harness the resources that exist within our alumni community to help each other, whether it's the Class of 2020 or the Class of 1965, we want to provide a structure within our network to help everyone move forward in their professional and educational endeavors. To do that, we need your help, and we need better data!
A few weeks ago, we sent out an email announcing the creation of the Farrell Business Community, starting with a small-business directory. The next step we are taking is to create another type of directory of colleges, universities, and military academies, with Farrell alumni and their email addresses listed beneath each one. It is completely up to alumni to opt-in to being included in the directory, and by doing so, you will become a resource to our students who are considering attending the same institution. The college directory page will be password-protected on our website and only accessible to the Monsignor Farrell High School community.
Below is a link to a digital form asking for educational and professional information. Beyond the college directory page, the information we request in the form will help us to structure additional programs and initiatives along the lines of mentoring, resume and LinkedIn profile guidance, guest lecturing, internships, career transition support, industry mixers and forums, and many other professional programs that will be beneficial to our alumni and students.
Many families choose to send their sons to Farrell because of the strong network of accomplished alumni. The experience and knowledge that our alumni carry can exponentially increase the lessons students learn in the classroom. Our students are doing great things and have very bright futures; below you will find highlights of some of their recent accomplishments. With your continued support, Farrell men with great promise will have an even greater chance of fulfilling their immense potential.
John Cusick '88
Director of Institutional Advancement & Development
Monsignor Farrell High School